Hello,
I am Edwin Madison (Eddy). I run this blog. I am a dad and I work with SaaS companies as a marketing consultant.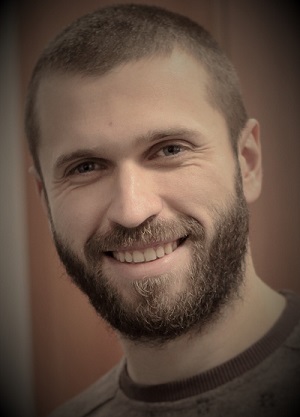 I started this blog for two main reasons.
First, to learn more about hair and how to care for my hair. Ever since I have seen grey hair, I am concerned and I don't know if I am following all the best practices for hair care.
Second, I wanted to share all the information with other people who might need it. The thing is when I started following hair care tips and techniques, my hair improved a lot. People started asking me what you have done to improve your hair, and I had to tell them.
So I thought, why not create a blog and share blog URL with people instead of telling them hair care tips individually.
And I started this blog.
What I have learned in the past two years is that hair health is all about your diet and food. If you take healthy and the right foods in right proportion and if you have a healthy lifestyle, you can tackle most of your hair issues.
Healthy food and exercise are two major factors that will make your hair healthy. Besides, you can use hair products to deal with specific hair issues such as grey hair, baldness, thinning hair, etc.
You can't cure all (especially major ones) hair issues with food and lifestyle. At some point, depending on the hair issue, you have to use a specific product, supplement, shampoo, conditioner, or any other product to deal with your hair.
How to figure out what hair problems you can solve naturally with natural products, and when to use products and what products to use is what exactly this blog is all about.
I cover everything related to hair care in this blog. I write product reviews that help you choose the right products for your hair that will actually work. You will find in-depth and detailed hair care guides that will provide you with actionable tips, techniques, and strategies to improve hair health.
If you want to get a specific product reviewed or if you have questions about a specific product, you can contact me.
Cheers,
Eddy